Biz
Briefs
CDS to host seminar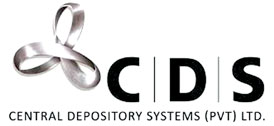 Central Depository Systems (Pvt) Ltd (CDS), a fully owned subsidiary of the Colombo Stock Exchange (CSE) will host the 17th Annual Cross Training seminar of the Asia-Pacific Central Securities Depository Group (ACG) in Colombo on Tuesday and Wednesday. This will be the first time the CDS will host the seminar.
The Cross Training seminar is a yearly event hosted by an ACG Member, planned and managed by the host Member and the ACG Task Force.
---
International Gem Congress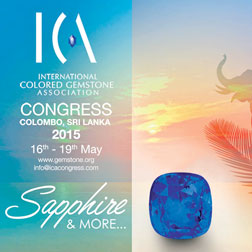 The 16th global Congress of the International Coloured Gem Stones Association (ICA) will be held from May 16-19 at the Cinnamon Grand Hotel.
The event which is due to be attended by leading international buyers, gem and jewellery academia, professionals, manufacturers, marketeers and suppliers from all over the world is an opportunity for networking and developing new business ventures while showcasing the lucrative local gem and jewellery trade.
---
Construction Expo 2015 in June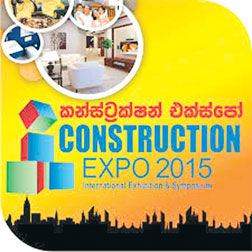 Construction Expo 2015, a comprehensive exhibition featuring all factors related to the construction and building industry will be held from June 12-14 at the BMICH.
The Ceylon Institute of Builders (CIOB) with Lanka Exhibitions and Conference Services will organise this mega event for the fourth consecutive year. This is the only green building exhibition in Sri Lanka.
There will be a separate pavilion where over 60 Chinese companies from the Provinces of Fujian, Liaoning, Jiangxi, Hunan, Hangzhou City, Shaoxing City Province will showcase their products.