'Join us and feel how well we live'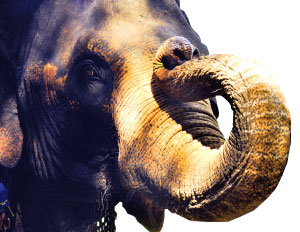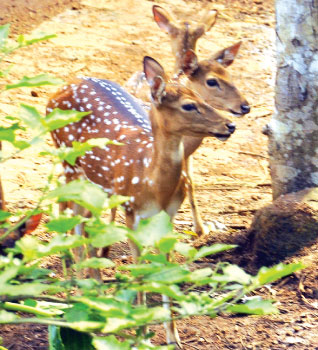 Five leopards with their rusty yellow coats, dark spots and close-set rosettes on their bodies could be seen walking about in the Pinnawela zoo. These were the only animals that caught our fancy. They are also known as Panthera pardus kotiya. Their enigmatic expressions were a draw.
The theme 'Join us and feel how well we live' is a reality when one sees the huge leopards moving freely and hiding behind trees. Their skin with rosettes were similar to those of the jaguar. It was really amazing to watch them running within their boundary. Their eyes were enormous but they never got fully round like a big cat's pupils do.They were looking at the visitors in a shrewd manner making funny sounds.
We were rather surprised at the growls made by a female leopard as she was trying to climb a tree.
The zoo follows International trend in specialised zoos that rare animals in environments stimulating their natural ecological habitats.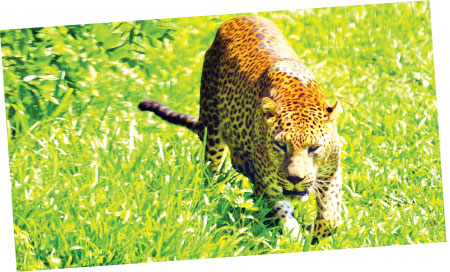 The zoo is adjoining the Pinnawala Elephant Orphanage. Anyone who makes a visit to the zoo, could visit the Elephant Orphanage as well.
we think it is little too early anyway to visit the zoo because most of the animals are still to come. Once the animals are transferred here , then it will be a worthwhile visit. The Pinnawala zoo is still under construction. They are planning to bring in more and more animals in the near future. The crocodile and sloth bear ranges are also still under construction.