EVENT
Samarpana - A Bharatha Natya Recital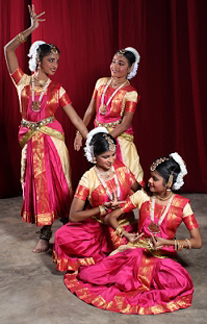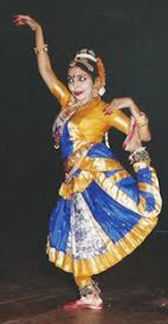 Students of Chundikuli Girls' College, Jaffna, together with renowned dancer and old girl, Subashini Pathmanathan, will present 'Samarpana: A Bharatha Natya Recital' at the Ramakrishna Mission Hall in Wellawatte on Saturday, October 3.
Proceeds will go towards constructing a new building the school to accommodate the increase in the number of students following the end of the war and the introduction of bilingual medium teaching to pre-primary and primary classes.
Chundukuli Girls' College is one of the oldest and well known educational institutions, in Jaffna. Founded by the Church Missionary Society (CMS) in 1896, it provides quality education to girls from all parts of the island, from primary to secondary levels. Despite the war that ravaged this part of the country for nearly 30 years, the school has continued to produce outstanding students in academics, and cultural activities.
The school has provided free educational facility to displaced students who were affected by war with the generous support of past students and well-wishers. Because of their meritorious efforts hundreds of children are now continuing their education at the school.