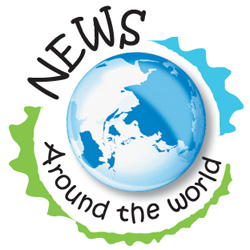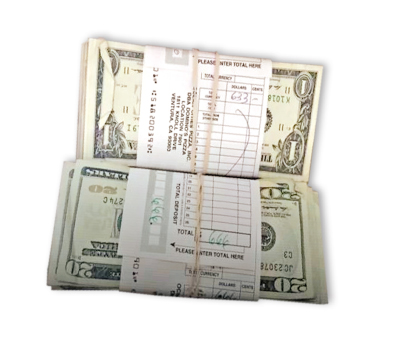 Domino's surprise
Mike Vegas ordered a pizza from Domino's but got much more than he bargained for when he opened the box to find a massive wad of cash. The delivery driver had been on his way to the bank and put the cash in an empty box for safe keeping and then mislaid the box which ended up in Mike's house.
After finding the stack of cash amounting to £860 ($2101.84 NZ), Mike posted the weird find on Facebook. Many people responded, some telling him to keep it and others told him to return the money to Domino's. Mike himself had worked as a delivery driver when he was 16. Although he wanted to keep the money he said he just couldn't do that. He returned it to the Domino's ranch and in return was offered a free pizza for a whole year! Doing the right thing certainly paid off!








---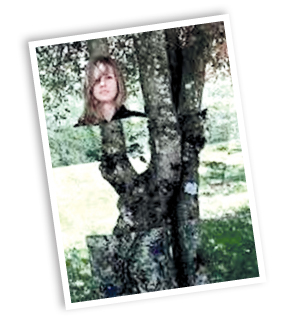 Scientists introduce invisible cloak
Invisible cloaks may be common in the world of Harry Potter but scientists believe the 'magical' device may soon be a reality for us non-wizards pretty soon too! Scientists have revealed that they have successfully tested an ultra-thin invisible cloak made of microscopic rectangular gold blocks. The material can be wrapped around an object and the surface reroutes light waves to make it invisible to the eye.
The 'metamaterials' has properties not present in nature and the surface has features much smaller than the size of a wavelength of light. They redirect incoming light waves and shift them away from the object that is being cloaked. So far the cloak has been only experimented on small objects but scientists believe that the technology could be used to conceal much larger objects. It is believed that the cloak could be used in military operations to hide vehicles, aircraft and even soldiers.







---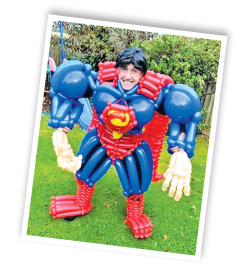 Magical mayhem
Paul Brown, a party organiser has an amazing talent which has made him a bit of a star! Paul creates incredible balloon costumes which he wears to turn himself into a superhero! Each suit takes about eight hours to create and his work has gained his entertainment business Magical Mayhem a lot of publicity. His Hulk costume (see picture) became an internet sensation with more than 160,000 likes on Facebook. Paul has also created a Superman costume and is currently working on Captain America, Spiderman and Batman.
-Internet