EVENTS
Celebrating the glory of bharatanatyam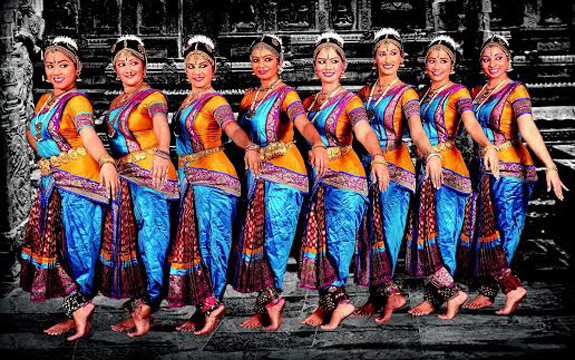 Aru Sri Art theatre will present 'Samprathayam', an exquisite repertoire of traditional dance from the temple, produced and directed by Dr Arunthathy Sri Ranganathan, founder of Aru Sri Art Theatre Sri Lanka. This colorful evening which aims to celebrate the glory of bharatanatyam will be held on October 30, 2015 at the Sree Manikkapillayar Kalaiyarangam, Bambalapitiya, from 6.45 p.m. onwards.
Aru Sri Art Theater over the years has been able to staple the prints of art in the hearts of both local and international audiences. Productions of the Theater, such as Sri Ram, Sakunthala, Manimekala, and Jai Ram have been appreciated widely for the perfection and quality of dance. 'Samprathayam' is considered the leading event organized by the Aru Sri Dance Theatre for 2015.
The production aims to showcase the beauty, authenticity and prestige of traditional bharatanatyam as it was performed in temples in ancient times. The producer holds the view that the portrayal would be an effective attempt to appreciate and preserve this wonderful form of art and portray it in its original form. Hence this is a great opportunity to remind ourselves of the beauty of this conventional dance form, the influence it has on contemporary societies and prevent its deterioration in the height of modern dance trends.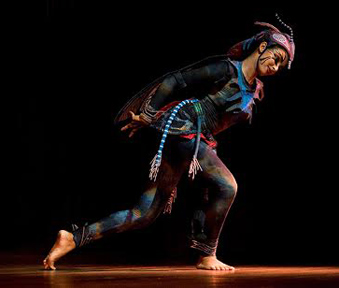 Founder of Aru Sri Art Theatre, the director and producer of 'Samprathayam 2015', Kalasuri Dr. Arunthathy Sri Ranganathan, a senior broadcaster, a reputed musician, composer, choreographer, media consultant and lecturer, is well known for her dynamic innovations in music compositions, especially for dance and multi-cultural concerts on ethnic harmony. The promising presentation and pristine productions of the Theatre has enabled the students to be a part of several international fora such as 'Oslo Mela' in Norway, 'Ferde Folk Music and Dance Festival', 'Shanghai Music and Dance Festival', 'Voice of Asia Festival' in Kazakhstan, 'New Opera House' opening in Norway, 'International Ramayana Festival' in India and Indonesia, 'Glimpses of Angkor Wat and Angkor' in Singapore collaborations with Apsaras Arts Singapore and numerous other multi-cultural concerts on Ethnic Harmony.
A collection of the most talented performers of the theatre will perform in 'Samprathayam', described as an exploration of 'bharatanatyam in its purest form.
'Samprathayam' is open to all dance lovers on invitation. For invitations and reservations contact 0774502506