Benefits of Mindfulness in Education - Part 7:
Developing Kindness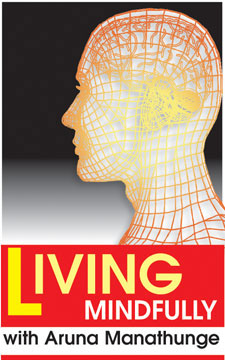 One of the latest developments in modern Mindfulness Movement is the incorporation of developing kindness among the practitioners, especially children and adolescents. The Center for Healthy Minds, of the University of Wisconsin-Madison is a pioneer in this development.
Their objective is to develop a kinder, wiser and a more compassionate world through a combination of Mindful and Kindness practices. They have found through scientific research, such an approach would not only improve the personal well-being of the practitioners but also cascade into the well-being of others in their communities.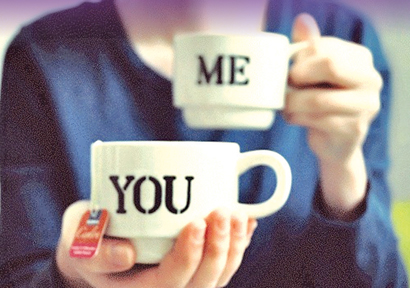 This objective is certainly not alien to our Sri Lankan culture, steeped in the values of sharing and caring. However, the current pace of highly competitive living sometimes compared to a 'Rat Race' is placing a lot of strain on such values. Thus it is quite encouraging to note this combined teaching of Mindfulness and Kindness practices emerging from the USA - a country that has fully experienced the negative effects of the 'Rat Race'.
A Healthy Mind
Research by The Center for Healthy Mind was rooted in neuroscience and revolved around one basic question: What constitute a Healthy Mind?
In order to answer that, the Center for Healthy Minds have been investigating the science of emotions, contemplative practices and qualities of mind affecting well-being such as attention, resilience, equanimity, kindness, compassion, gratitude and empathy.
The Center is part of one of the world's top research institutions and a global hub for innovations in affective and contemplative neuroscience in addition to studying well-being across the lifespan.
It recently initiated a 12-week curriculum study involving pre-kindergarten students of six schools of the USA. Those pre-kindergarten kids were introduced to stories and practices for paying attention, regulating emotions and cultivating kindness. The initial results of the research suggest that such a program can improve grades, cognitive abilities and relationship skills of children.
Development of Human Values
Such programs introduced early in life helps to develop empathy (the ability to take perspective of and feel the emotions of another person) and compassion (the feeling that arises when one is confronted with another's suffering and feel motivated to relieve that suffering). This in turn leads to the development of human qualities early in life.
They learn to understand the suffering of other kids and even adults through the practice of Kindness. Kindness bridges the gaps and build a sense of connection among students, teachers and even parents.
Learning to strengthen their attention through Mindfulness exercises and regulate their emotions through Kindness practices are foundational skills that will benefit kids in school and throughout their lives.
Having classrooms full of Mindful and Kind students completely changes the school environment. It will be truly powerful to have an entire district of schools practicing Mindfulness and Kindness. Such a combined teaching may be a way to initiate a widespread societal transformation that doesn't require large budgets, huge policy changes or extensive administrative involvement.
Creative Activities
The 12-week kindness curriculum combines some creative activities for four-year-old kids. One is the 'Kindness Garden' - a large poster of a garden on the wall of the class room. When the kids perform an act of kindness or benefit from one, they add a sticker to the poster. The idea is that friendship is like a seed - it needs to be nurtured and taken care of in order to grow. Through the exercise, students get a practical and hands-on experience about how kindness feels good and how they can grow more friendships and in turn feel better in and outside the class room.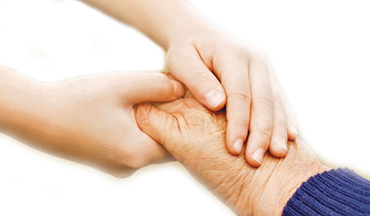 Another activity is 'Peace Wands'. The students get into pairs of two, and one holds a wand with a heart and the other a wand with a star. The child with the heart wand speaks 'from the heart' and the other child listens as a "'star listener' and repeats what she thinks was said. Whenever there is a conflict between the students, they use the wands to support the process of paying attention, expressing their feelings and building empathy.
The Kindness Curriculum combines creative activities such as the above with books, songs and movement to communicate the concepts of Mindfulness and Kindness in a way that is understandable to four-year-old kids.
Nurturing Mindful Kindness
Such foundational learning needs to be nurtured in children from early childhood into adolescent years. The practice of developing Kindness was introduced to adolescent school children in Sri Lanka in a 60-Day program at end of the six-week Mindfulness practice sessions. They learned the practice based on the strong foundation of the Mindfulness practice. We will investigate this subject further next week.
(Aruna Manathunge can be contacted on [email protected])