Call to monitor cosmetic products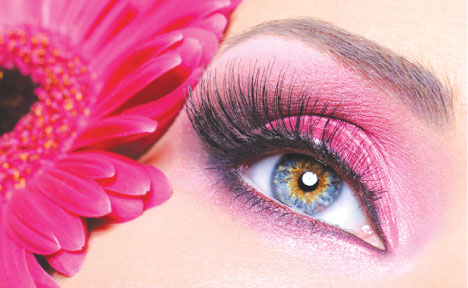 Sri Lanka needs a separate authority to monitor and control cosmetic products, a leading cosmetics producer in Sri Lanka said.
Chairman and Managing Director of Nature's Secrets, Saman Kumarasinghe said as there was no proper institution to inspect and authorise cosmetic products, especially imports, consumers are left vulnerable to potentially dangerous products.
Unscrupulous manufactures and traders have introduced sub-standard products to the market, using loopholes in the present Act, he added.
The regulation of Cosmetics was earlier done by the Cosmetic Devices and Drugs Regulatory Authority (CDDA) which was replaced by the National Medicines Regulatory Authority (NMRA). Recently, Nature's Secrets and the Vocational Training Authority (VTA) signed a Memorandum of Understanding (MoU) to provide training opportunities for students in the beauty culture industry. The MoU was signed by Chairman, VTA, Major General (rtd), Gamini Hettiarachchi and Chairman and Managing Director, Nature's Beauty Creations Ltd., Samantha Kumarasinghe.
Through this agreement, the two institutions will provide opportunities for professional training with reputed consultants and specialists in the beauty culture industry.