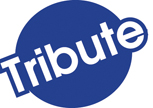 Camelia Martenstyn: A remarkable lady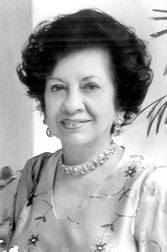 Camelia Martenstyn, fondly known as Kem was as beautiful and resilient as the flower she was named after.Kem was a loving mother to her children and their families. In her later years, Maeve her only daughter, was her rock, and devoted herself to Kem's care.
Kem was admired for decades, for her social work and tireless efforts towards the many charities she devoted her time to. She was famed for the one-of-a-kind shows and big productions she executed to perfection with great artistic flair.
Kem, the fashion icon, was an exceptional hostess who loved the finer things in life and shared this loved generously with friends and family.
A social evening with Kem was looked forward to and was memorable for its glamour and baked Alaska!
Camelia lived a fruitful life that enriched all of us who had the good fortune to know her.
I will miss my warm and caring friend and will remember her with love and respect for her many achievements and kindness to all.
Sonja