65th Independence Day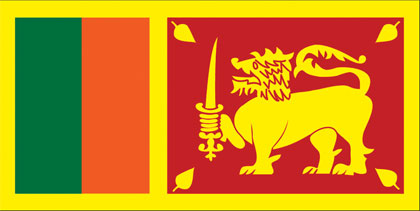 Tomorrow we celebrate the 65th Independence Day. It will be held in the port city of Trincomalee in the Eastern Province. The 2013 Deyata Kirula National Development Exhibition that coincides with the Independence Day celebrations will be held in Trincomalee, Ampara and Batticaloa districts of the Eastern Province and in the Polonnaruwa in the North Central Province. The Government has allocated Rs. 59.8 billion for rapid infrastructure development projects in the four districts including roads and power supply in the Trincomalee district.
Holding Independence Day celebrations in the Eastern Province will be a unique opportunity for the people of the North and the East to witness the celebrations while it will be symbolic of the unity within the country.
All over South Asia (including India, Sri Lanka, Myanmar, Pakistan and Bangladesh), resistance to British rule grew rapidly after the end of World War I in 1919.
In Sri Lanka, which was comparatively small, stable and well governed the country's first democratic election was held in 1931.
A movement towards economic self-determination leading to full independence was spearheaded by Sri Lanka's greatest modern leader, Don Stephen Senanayake (1884-1952). When Sri Lanka gained independence on February 4, 1948, Senanayake became the country's first Prime Minister. He committed his government to the principles of a free, democratic and multi-ethnic Sri Lanka.
We are now reaping the benefits of peace after terrorism was eradicated by Prerident Mahinda Rajapaksa. Now Sri Lanka enjoy of real independence.