New Arrivals
Operation Manik Farm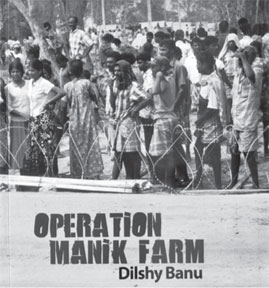 Dilshy Banu's Operation Manik Farm was launched as a Stamford Lake Publication recently. The story is narrated through Sushma who had worked at the Manik Farm.
---
The Caretakers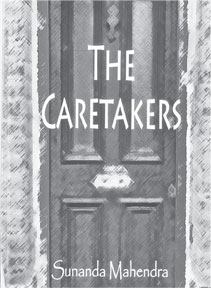 Prof. Sunanda Mahendra's latest English novel The Caretakers was launched as a Sarasavi Publication recently. He is an Emeritus Professor of Mass Communication at the University of Kelaniya.
---
Vishva Shakthiya Saha Chitta Shakthiye Haskam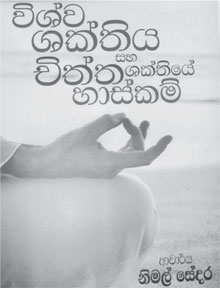 Dr. Nimal Sedera's latest book entitled Vishva Shakthya Saha Chitta Shakthiye Haskam was launched at Walukaramaya, Kollupitiya on February 1. The first copy of the book was presented to Ven. Bellana Gnanawimala Thera of the Kotte Chapter.
It is a Sarasavi Publication.
---
Dosthara Asanka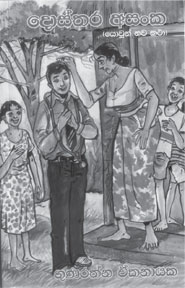 Gunarathne Ekanayake's latest adolescent novel entitled Dosthara Asanka was launched as a Nipun Publication recently.
Award winning author Ekanayake has written 15 Sinhala novels, a number of adolescent novels and short story collections.
---
Elavalu Guna
Rajakeeya Panditha William Alwis's Elavalu Guna (fourth edition) will be launched at the Dayawansa Jayakody Bookshop, Colombo 10 on February 12 at 10 a.m.
It is a Dayawansa Jayakody publication.