Ceylon Tea Brokers performs well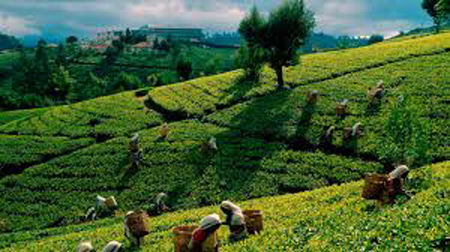 The Ceylon Tea Brokers PLC, during the financial year 2013-14 performed exceptionally well compared to the previous year.
"Our company, over a comparatively short span has grown to be a major player in Tea Broking, commanding an overall market share of over 10%. In the low grown segment, the company now accounts for around 15%. I congratulate our team, which has worked with great passion and commitment to make these achievements possible," said Director and Chief Executive Officer, Ceylon Tea Brokers, Suranga Perera.
Following the success in the low grown segment, the management team is now focusing in having a greater presence in the high and medium categories.
Ceylon Tea Brokers PLC, continue to encourage and advise clients to produce high quality teas geared to market needs. Towards this end we have strengthened our manufacturing advisory team, which enables us to make regular visits to producer clients.
- SJ