Innovative financial solutions from Pan Asia Bank to buy condominiums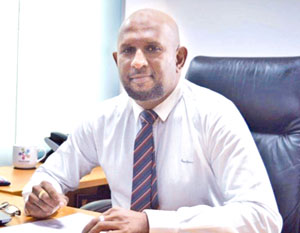 Post war Sri Lankan has seen a phenomenal increase in demand for medium to high-end condominium properties. In order to cater to this increasing demand, a large number of luxury and semi luxury condominium projects have been coming up to the real estate market, creating unparallel investment opportunities for individuals who dream of owning such a property.
This demand is being propelled by the desire of individuals who seek to either to use them as a luxurious residence in a convenient location or simply as an investment which could be sold in the future realizing a high capital gain.
in the current context there are many interested potential buyers who are unable to realize their condominium dream due to non availability of a suitable financial solution. Understanding this vacuum in the market Pan Asia Bank has come with a range of innovative financial solutions to enable customers to realize their condominium dream regardless of their purchasing intention.
Financing solutions for purchasing a condominium apartment as an investment
Pan Asia Bank Condominium Investment loan is the ideal solution for customers who are looking to invest in and benefit from the rapidly appreciating condominium market. It is a term loan that can be obtained to purchase a property during its development stage or a completed condominium apartment from a list of well established property developers acceptable to the Bank.