Union Assurance launches island wide dengue awareness campaign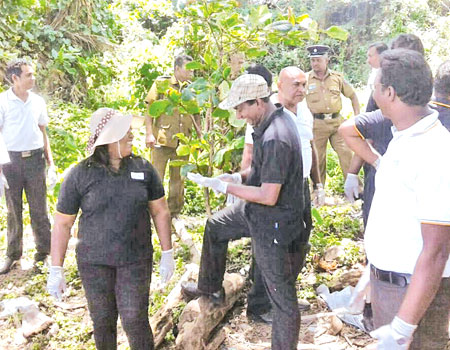 Union Manushyathwaya the CSR Brand of Union Assurance (UA) took another important step on the 6thof August 2016 with the launch of a national program titled "Union Manushyathwaya - National Dengue Awareness Campaign."
The main objective of the campaign was to mobilise UA field and office staff together with Divisional Ministry of Health (DMOH) officers to raise awareness among the general public to control and prevent Dengue in light of the high number of incidents being reported following the recent rains and floods.
All UA branches and respective Divisional MOH offices came together to execute this initiative. A special leaflet was developed with the assistance of the National Dengue Control Unit. A 1-2km area was identified in and around UA branches where the DMOH office staff including PHIs visited houses to conduct inspections and raised awareness.