Vallibel Finance opens new two branches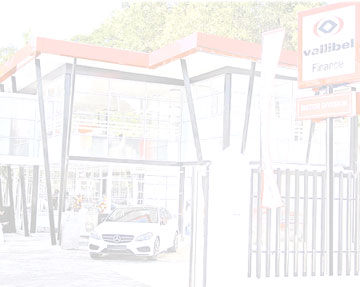 Vallibel Finance added two branches, including a motor division 1st of its kind, to its expanding network, creating in Borella and Mt. Lavinia.
Readily embraced by the people as the name-bearer of the powerful Vallibel Group, the company has been scaling impressive heights with each new branch receiving exceptional public endorsement.
Vallibel's entry to Borella, a long-established city-center on the path of a road network that connects all four corners of Colombo and its suburbs, comes with a far-reaching blue-print of success for both the people living in Borella, as well as the vast migrating population that crosses this important town.
Borella also records a first for Vallibel with the unveiling of a motor division in the new branch to specifically handle the booming vehicle business there. The Vallibel Motor Division, located facing two main road frontages in the heart of Borella, is a showpiece in architecture and facilities. ..............
..........Among the state-of-the-art facility's primary features is modern space for brand new vehicles; a facility that allows partner Motor Vehicle agents/importers to display their latest models of automobiles. A first in the finance industry, this meeting-point for suppliers and buyers also offers special benefits and tailor-made leasing packages to customers who are expected to be wowed by Vallibel's one-stop-shop for vehicles.