Asia needs a robust bond market - ADB
NEW DELHI, India: Asia needs a robust bond market that can match the financing requirements of huge infrastructure projects in the region and the growing appetite for long-term assets among local pension and insurance companies, a seminar at the Asian Development Bank's (ADB) 46th Annual Meeting heard recently.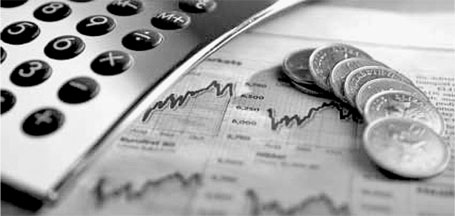 "Pension funds, insurers, sovereign wealth funds and other holders of long-term money could provide a real shot-in-the-arm for private infrastructure investment, particularly through bond markets," said ADB Vice President for Private Sector and Co-financing Operations, Lakshmi Venkatachalam. "The problem right now is that the project risk profiles and investors' risk appetite are largely not matched."
Beyond a handful of active countries and sectors, infrastructure project financing in Asia remains under-developed and under-served, despite the region's significant savings.
The economic slowdown in Europe and pressure from Basel III have curtailed the risk appetite of international banks, while banks in Asia are focused on their own markets, and only for favoured sectors such as oil, gas, and power. Banks in the People's Republic of China and India are among the most active project finance players in their home markets.
Last year, ADB approved a first-of-a-kind $128 million (Indian Rs 7.168 billion) facility, developed with India Infrastructure Finance Company Limited (IIFCL).
ADB and domestic finance companies will provide partial guarantees on rupee-denominated bonds issued by Indian companies to finance infrastructure projects. ADB will then assume part of that guarantee risk in the expectation that the initiative will free bank loans for redeployment into new projects, channelling more funds for public infrastructure bonds in India, international bonds for Indian projects, and even for projects beyond India in the near future.
Another encouraging sign for the public finance market is that Asian governments are now more receptive to the concept of public-private partnership and are lining up rigorously selected and better-designed infrastructure projects for possible financing.
In the meantime, international financial institutions are expanding their activities and products towards private infrastructure finance to help fill the current gaps.