How the rubber tree got its name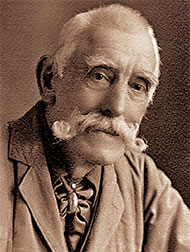 From where did we get the rubber tree? It is not native to Sri Lanka such as coconut or mango.
The lower Amazon area in Brazil is the home of the rubber tree. You must have learned at school that rubber seedling (young tender plants) were first planted in the Botanical Gardens in Henarathgoda, Gampaha, sometime in the 19th century. The seedlings did not come to Ceylon direct from Brazil. They came from London.
Way back in 1876, Henry Wickam, a planter exported rubber seeds from the lower Amazon area of Brazil to London. These seeds were germinated at the Tropical Herbarium in Kew Gardens in London. Later that year some seedlings were sent to Ceylon. These seedlings grew into trees and they in turn produced more seedlings which were planted in other areas. This was the beginning of rubber plantations in our country.
What is the native name of this tree? What did the people in the lower Amazon area call this tree? No one seems to know that Hevea Brasillensis is the botanical name. How did the tree get its present name rubber?
A British scientist, Joseph Priestly discovered that the material was good at rubbing pencil marks off paper, and he called the material rubber and thereafter the tree too was called rubber.
Rubber is grown in 15 districts in Sri Lanka. The top growers are the Kegalle, Kalutara and Ratnapura districts.