Biz Briefs
Mobitel wins three awards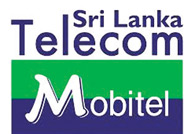 Mobitel won three awards at the recent 'e-Swabhimani 2014 Awards', the national awards that gives recognition to the best e-content and innovative ICT applications.
Mobitel received recognition for showcasing innovation in e-content and the use of its mobile platform as a powerful medium of exchange. Mobitel triumphed in the m-content category for 'Doc Call', the service through which customers could receive initial medical advice from doctors affiliated to the Sri Lanka Medical Association.
---
CCC meets global Chamber heads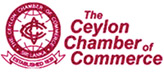 A group comprising representatives of nearly 30 Chambers across the globe visited the Ceylon Chamber of Commerce (CCC) and the Colombo Tea Auction on Wednesday.
The group was in the country to take part in two ongoing training programs on 'Certificate of Origins' and 'ATA Carnets', conducted by the ICC World Chambers Federation in Colombo.
The group included representatives from Chambers in countries such as Belarus, British, China, Australia, German, US, Netherlands, Stockholm, South Africa, Mauritius, France, Norway, Finland, Sweden, Poland, Philippines, Dubai, Portugal and Thailand.
---
Singapore tops doing business ranking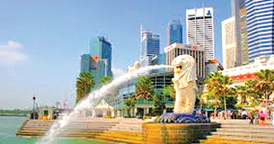 Wealthy city-state Singapore has again topped a ranking of the best places in the world to do business. The Economist's Intelligence Unit (EIU) ranked Singapore as number one out of 82 countries for its "efficient and open economy".
The tiny Asian island nation has been at the top of the rankings for seven consecutive years. Other countries ranked in the top five included Switzerland, Australia, Hong Kong and Sweden.
- BBC