CCC welcomes new Prime Minister and Cabinet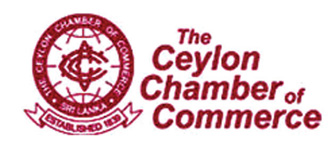 The Ceylon Chamber of Commerce (CCC), the country's premier business chamber, extended its best wishes to Prime Minister Ranil Wickremesinghe and the newly appointed Cabinet of Ministers, Ministers of State and Deputy Ministers.
"We are greatly encouraged that the President, Prime Minister and Cabinet of Ministers have committed to a 100-day program of reforms to ensure good governance. The CCC supports these reforms and extends its fullest co-operation to the Government in its implementation," a media release from the CCC said.
"In addition to its focus on governance, the Ceylon CCC calls upon the Government to take advantage of the prevailing positive environment to seek unity among our diverse communities.
"The Chamber encourages the Government to leverage the broad support and goodwill it has received not only from the electorate, but also from diverse political parties to bring about a lasting and durable peace based on a shared vision for the future of our country," the release said.