Biz Briefs
Union Bank gears for growth

The recent significant investment and backing of a global investment giant TPG, places Union Bank among the top five private commercial banks in Sri Lanka in terms of market capitalisation.
Rapidly evolving to face a new world of opportunities and growth, the Bank has made a distinctive change to its brand visibility and unveiled a new look to its Head office on January 1.
The new design is an integral part of the Bank's brand building initiatives and a customer-centric banking experience.
---
Blackberry shares soar 30%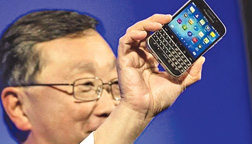 A report that Korean smartphone giant Samsung had offered to buy struggling rival Blackberry for US $7.5 billion (£4.92 billion) saw the Canadian firm's shares rise 30% in US trade.Executives from both firms met last week to discuss a potential deal. Blackberry's share price surge was the firm's biggest gain in about a decade.
Samsung said in an email it could "confirm media reports of the acquisition are groundless". The Canadian's firm's shares later retreated in late trade in the US on Wednesday.
In December, Blackberry reported a larger-than-expected drop in revenue during the third quarter.
---
India cuts interest rates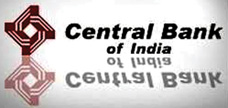 India's Central Bank made a surprise move on Thursday to cut its interest rate to 7.75%, thanks to lower-than-expected inflation.
The benchmark interest rate, or the level at which the Reserve Bank of India (RBI) lends to commercial banks, had been kept at 8% since January 2014.
The move came ahead of the bank's regular meeting next month and analysts said it paved the way for further cuts.
The bank said in a statement the rate would be cut immediately.
- BBC
---
Commemorative coin to mark Pope's visit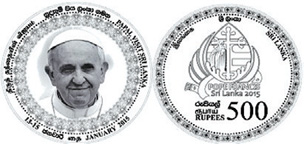 The Central Bank of Sri Lanka issued a commemorative silver coin with a face value of Rs. 500 to mark the visit of Pope Francis to Sri Lanka.
The coin was presented to Pope Francis and to President Maithripala Sirisena at the Presidential Secretariat in Colombo on Tuesday. The details of the design and specifications of the coin can be found in the Central Bank website.