February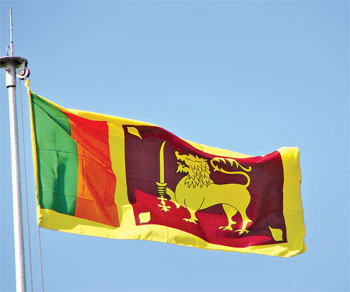 The name February comes from 'Februa,' the Roman feast of purification. For years it was the last month of the year. Now it is the second.
Every four years February has an extra day added to its 28. This is because the full year, that is, time taken by the earth to go round the Sun, is 365 days, five hours, 48 minutes and 40 seconds. At the end of four years these hours and minutes added up to 24. These extra 24 hours were given to February once in four years to make up for its short allowance of 28 days.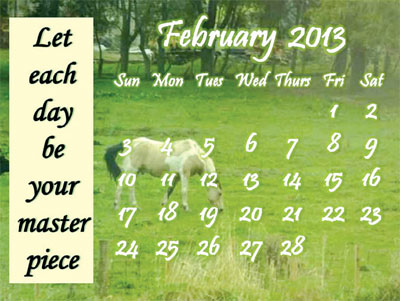 February is a very special month to us Sri Lankans. It was on February 4, 1948 that Ceylon, by which name our country was known then, became an independent country.
From March 1815, until February 1948 our country was a colony of the British Empire. The day Ceylon became an independent Dominian such as Australia and Canada. However, the monarch of England (King George VI and from 1952 Queen Elizabeth) was Head of State. He/She was represented by a Governor-General. The first Governor-General was Lord Soulbury and the first Prime Minister was D.S. Senanayake.
In the Sinhala calendar, this month is Navam, the 11 month of the year. The Navam Perahera is an outstanding event of this month. It is conducted every year by the Gangarama Vihara in Kollupitiya.
February 14 is St. Valentine's Day, a day looked forward to by young folk, when they send greeting cards with a verse or verses appropriate to the sender. This practice of sending cards reached its height in England and America in the latter part of the 19th century. In Sri Lanka it started in the 1990s.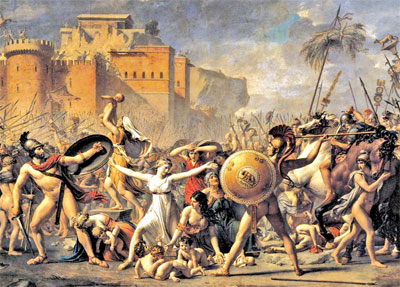 What is St. Valentine's connection with these cards?
St. Valentine was a Roman priest who was put to death on or about February 14, 270 AD, because he refused to pay tribute to the Pagan gods. The date of his death almost coincided with that of the Roman feast of the Lupercalia when youth chose by lot their sweethearts for the following year. Lovers in England and elsewhere adopted this practice and started sending greeting cards called Valentines.