National Medicinal Drug Policy hailed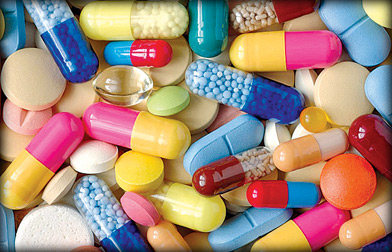 The People's Movement for the Rights of Patients (PMRP) welcomes Health Minister Maithripala Sirisena's decision to present draft legislation for the National Medicinal Drug Policy based on Prof. Seneka Bibile's essential medicines concept. The draft was presented by the Health Minister to President Mahinda Rajapaksa on Monday.
The Minister said he hoped to implement it within a month. A spokesman for PMRP said that they hoped the legislation would enable people to have access to quality drugs at affordable prices.
According to Minister Sirisena some 14,000 varieties of drugs are registered for import. Under the Seneka Bibile policy the number of drugs could be reduced to around 1,000 varieties and the country could save an enormous amount of foreign exchange by stopping the import of expensive non essential drugs which come under various brand names.
The PMRP spokesman said that the comprehensive draft proposed by the Cabinet as far back as October 2005 had provision for the setting up of an independent National Medicinal Drug Regulatory Authority (NMDRA) comprising qualified professionals of integrity.
The NMDRA's responsibility would be to slash the number of registered drugs from around 14,000 to 1,000 based on five factors such as quality, safety, efficacy, the cost of the drug and the need for it, the spokesman said. He said that when this takes place the proposed state-of-the-art drug quality control laboratory will ensure the quality of the drugs prescribed and sold to people.