New Arrivals
Nirmanaye Maha Shokaya Vincent Van Gogh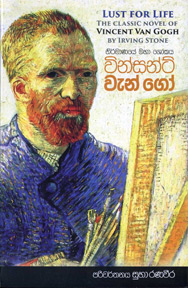 Subha Ranaweera's Nirmanaye Maha Shokaya Vincent Van Gogh was launched recently as a Sarasavi publication.
It is the Sinhala translation of Irving Stone's Vincent Van Gogh, the classic novel Lust for Life.
---
Thiththa Mal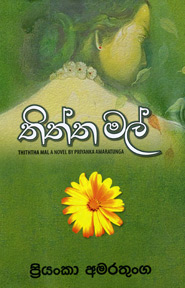 Priyanka Amarathunge's latest Sinhala novel Thiththa Mal was launched recently as a Sarasavi Publication.
---
Pointers to Enlightenment
Vupula Wanigasekera's Pointers to Enlightenment was launched recently as an author publication. The book deals with a wide range of topics such as "the mind, life as a dream, the present moment, deep sleep, suffering, time, the world and ego."