'If you are proud and selfish, you will lose in the end'
Once upon a time, when the Field-Mouse was out gathering wild beans for the winter, his neighbour, the Buffalo, came down to graze in the meadow. This the little Mouse did not like, for he knew that the other would mow down all the long grass with his prickly tongue, and there would be no place in which to hide. He made up his mind to offer battle like a man.
'Ho, Friend Buffalo, I challenge you to a fight!' he exclaimed in a small, squeaking voice.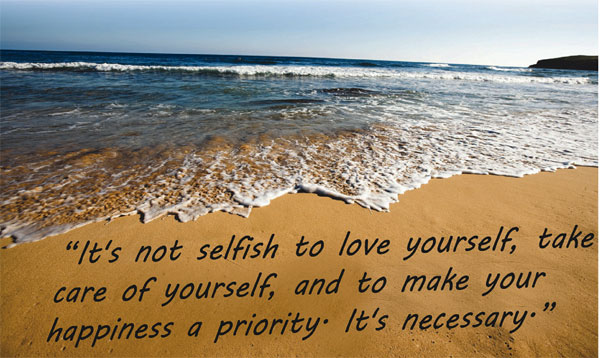 The Buffalo paid no attention, thinking it only a joke. The Mouse angrily repeated the challenge, and still his enemy went on quietly grazing. Then the little Mouse laughed with contempt as he offered his defiance. The Buffalo at last looked at him and replied carelessly, 'You had better keep still, little one, or I shall come over there and step on you, and there will be nothing left!'
'You can't do it!' replied the Mouse. 'I tell you to keep still,' insisted the Buffalo, who was getting angry. 'If you speak to me again, I shall certainly come and put an end to you!' 'I dare you to do it!' said the Mouse, provoking him.
Thereupon the other rushed upon him. He trampled the grass clumsily and tore up the earth with his front hoofs. When he had ended, he looked for the Mouse, but he could not see him anywhere.
Just then he felt a scratching inside his right ear. He shook his head as hard as he could, and twitched his ears back and forth. The gnawing went deeper and deeper until he was half wild with the pain. He pawed with his hoofs and tore up the sod with his horns. Then the Mouse jumped out of his ear,and said, 'Will you know now that I am master?' 'No!' bellowed the Buffalo, and again he started towards the Mouse, as if to trample him under his feet. The little fellow was nowhere to be seen, but in a minute the Buffalo felt him in the other ear. Once more he became wild with pain and ran here and there over the prairie, at times leaping high in the air. At last he fell to the ground and lay quite still. The Mouse came out of his ear and stood proudly upon his dead body.
'Eho!' said he, 'I have killed the greatest of all beasts. This will show to all that I am master!'
Standing upon the body of the dead Buffalo, he called loudly for a knife with which to dress his game. In another part of the meadow, Red Fox, very hungry, was hunting mice for his breakfast. He saw one and jumped upon him with all four feet, but the little mouse got away, and he was terribly disappointed.
- Internet