UPFA takes early lead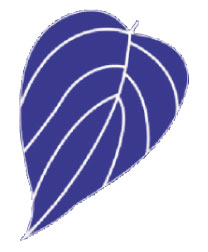 United People's Freedom Alliance took an early lead in the Uva Provincial Council elections held yesterday. Early postal votes and electoral results predicted another victory for the ruling UPFA.
Election analysts predicted that the UPFA would register a convincing win in Moneragala district and would also seal victory in the Badulla district too.
Despite gloomy picture projected by the Opposition with concocted stories, there had been no major incidents though only a couple of minor incidents were reported from the province.