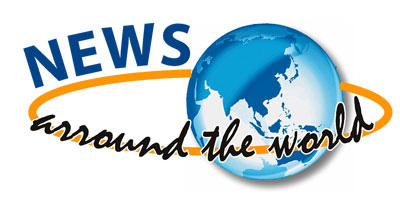 Dog saves owner from drowning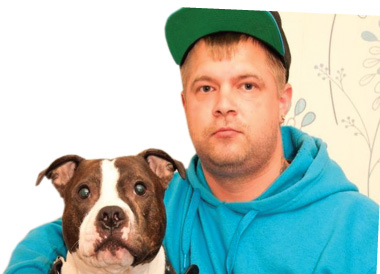 A Staffie dog named Corbin, has been hailed a hero after he dragged his owner to safety and saved him from drowning in the ice-cold water of the River Levenin in Alexandria. Dad-to-be, Philip Skirving, was walking Corbin at night on a cycle path near the river, a track he walked almost every night. He is unsure how he tripped but says he suddenly landed in the fast moving water.Philip went into shock from the cold and couldn't get back to the bank. Corbin immediately realised that Philip was in trouble and jumped into the river before pulling his owner out by the scruff of his jersey.Philip believes that if Corbin hadn't jumped in, he would have drowned. The pair returned home, shocking Philip's partner, Zoe, as they walked in dripping wet and freezing. Zoe and Philip are expecting their baby in the next few weeks, and they have Corbin to thank for making sure Philip would meet his child. Philip says he will just walk down the street now on!
- Internet




---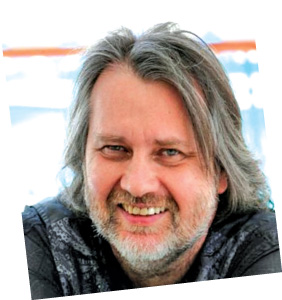 Physicist's mercury discovery
Physicist Peter Schwerdfeger has been awarded New Zealand's most prestigious science award, the Rutherford Medal after his 20-year-long study of mercury. Prof. Schwerdfeger confirmed last year that mercury is liquid at room temperature because of the effect of Einstein's theory of relativity. This means that the electrons closer to the nucleus are heavier because they are moving at speeds similar to the speed of light.While he had his suspicions of this theory, he found it extremely difficult to convince others. He suffered many blows of confidence throughout his lengthly study project with referees claiming that he had made errors in his calculations, however he never failed to give up.
Now Prof. Schwerdfeger has the scientific evidence behind him highlighting, just like Rutherford, that he has amazing determination, skill and ability within the scientific field. Prof. Schwerdfeger said he will be putting the $100,000 prize money towards this $105,000 mortgage.
- Internet





---
Peanut butter diamond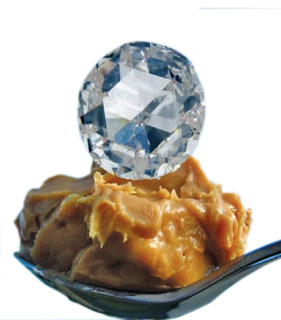 A German geologist has made a diamond from a very unusual substance, one you may find in your kitchen! Peanut butter! Usually used as a tasty spread on toast or to create a yummy sandwich, peanut butter has proven that it can be used to make something that is worth tens of thousands of dollars.
Whilst trying to mimic the high temperature and pressure conditions in the Earth's lower mantle, geologist Dan Frost has stumbled across many interesting ways to make diamonds - including using peanut butter. Diamonds are made of simple carbon atoms which are found in every living thing and every type of food we eat, which encouraged Dan to attempt his experiment, using peanut butter instead of rocks.
The experiment was a success although the hydrogen that is bonded to the carbon in peanut butter makes the process a little trickier (or stickier?) It is a very slow transformation and it takes weeks to make a 2 or 3 millimetre diamond from peanut butter. But worth it!
- Internet





---
Taylor Swift breaks record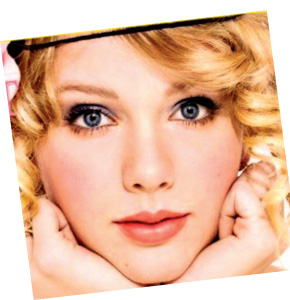 Taylor Swift has completed an American chart record by becoming the first female singer to replace herself at the top of the singles chart.Swift achieved the feat with her new song Blank Space which booted previous single Shake It Off from the number one slot.Only nine other acts have achieved this in the chart's 56-year history.Added to the above record Taylor Swift's new album 1989 has sold a whopping 1.287 million copies in its first week alone.
- Internet