30 Lankans still stranded in war-ravaged Yemen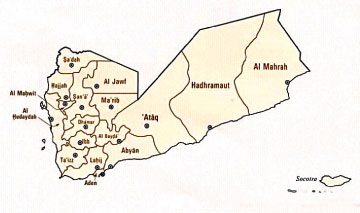 Nearly 30 Sri Lankans are still stranded in war ravaged Yemen, Sri Lanka Foreign Employment Bureau (SLBFE) Deputy General Manager and spokesperson Mangala Randeniya said.
The Government has so far evacuated 50 Lankans from the Yemeni capital Sanaa and provincial Capital Mukallah. Two more returned earlier on their own. He said they had no contact with some Sri Lankans who had opted to stay behind, disregarding the Foreign Ministry advice to return.
The latest group of 16 Sri Lankans from Yemen arrived via Djibouti on Friday. They, along with 29 others who were working in war-ravaged Sanaa were evacuated via the Hodeida port on board a Chinese Navy vessel, facilitated by the Sri Lankan Ambassador in Nigeria. The Chinese vessel also shipped 279 Pakistani, German, Japanese and other nationals among Chinese to Djibouti.Another five Sri Lankans were personally escorted from conflict-ridden Mukallah to Oman by the Charge D' Affaires at the Sri Lankan mission in Oman before they were returned to the country on Tuesday, the spokesperson said.
The UN has warned of a humanitarian crisis in Yemen. In this backdrop, the Sri Lankan Foreign Ministry has sought the assistance of UN, IOM and a number of countries including China, India and Saudi Arabia to get the stranded Sri Lankans out of Yemen.