UPFA Govt marks its second anniversary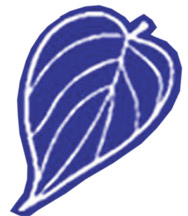 The United People's Freedom Alliance (UPFA) completes two years in office today.
It was exactly two years ago, on April 8, 2010 when the UPFA retained power with a near two-thirds majority The UPFA recorded a landslide victory at the 2010 General election by securing 144 seats out of 225 in Parliament under the leadership of President Mahinda Rajapaksa.
The UNP-led UNF won 60 seats, TNA 14 seats and the JVP-led DNA only seven seats.
The UPFA secured majorities over 100,000 in six electoral districts while its majority in the electoral district of Kurunegala exceeded 200,000. The highest majority of 322,953 votes was recorded in the Gampaha district.
The then Senior Presidential Advisor Basil Rajapaksa secured 425,100 preferential votes in the Gampaha district, the highest by any candidate at the 2010 general election.
Namal Rajapaksa, by obtaining 147,568 preferential votes from Hambantota district, recorded the highest majority, percentage-wise at the election.