Listen to the wind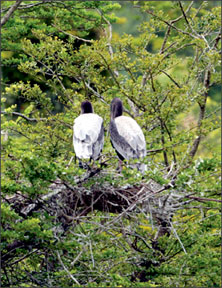 "You and me together..."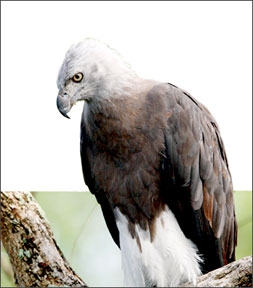 First step to falling in love - a glance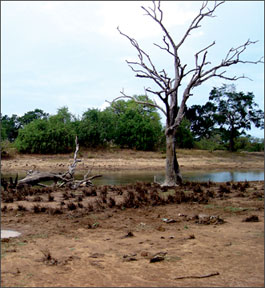 Once the rains cease
Here we are in the era of globalisation; television, internet, mobile phones, surely we have the world on our palms. Bombarded with a non-stop barrage of information, there is surely no need to step put of your bedroom, any more, not on a weekend, not when its raining.
Unless you are sent on an assignment to Yala, in the nick of time, before the gates close and the park becomes forbidden territory to the ordinary visitors. The journey proves your belief "I have seen it all. I know it all" is an illusion.
Taking time to explore, investigate or simply be entranced by the spectacle of a crocodile having an afternoon nap, or the sunlight filtering through a Kumbuk tree, the tenderness of two lovers, the sweet melody of the wind.. its impossible not to fall in love...
If you are not convinced yet, take a look at these images, for the first step when it comes to falling in love always occurs through a glance, and let these photos make you do just that.
One of the loveliest and most pristine places in the country, a visit to the Yala National Park, when it opens again in October is bound to make you find a new lover...Yala.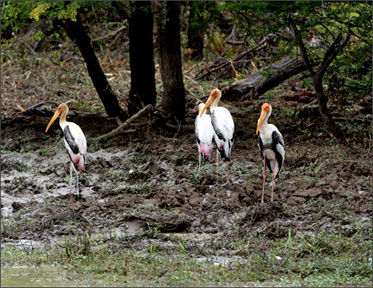 Three is a crowd?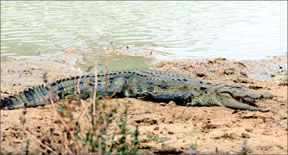 An afternoon nap?